Tsianfan Industrial & Trading Co.,Ltd design and manufacture ceramic tile display rack, stone display rack, wood floor display rack and laminate flooring display rack,stone suitcase,stone sample book,Stone sample folder products etc.Made specifically to suit your stone specification, our display racks can hold tiles of any size.
Aim at creating a brand path of Chinese stone display industry is our goal.
With many year's efforts of all stuff, we have provided the better display solutions for any our partner at home and abroad. We sincerely hope to provide you with the best stone display solution. Please contact with us.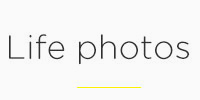 IN OUR WORD AND LIFE,FUN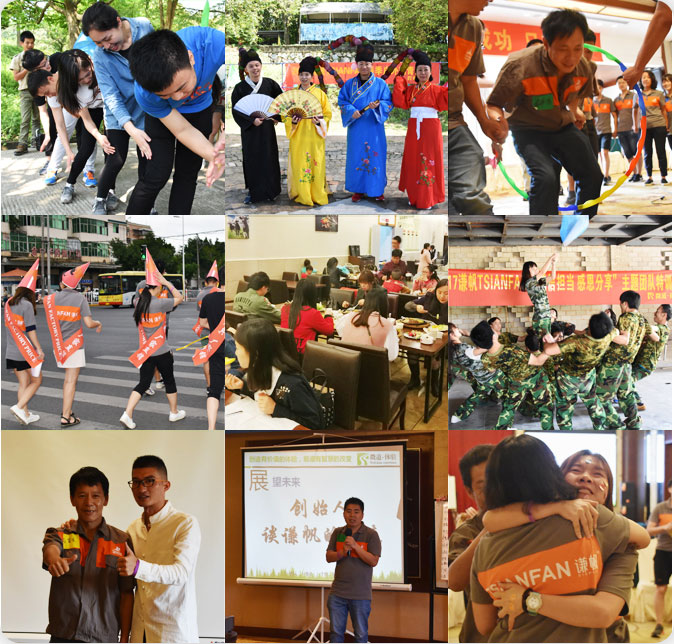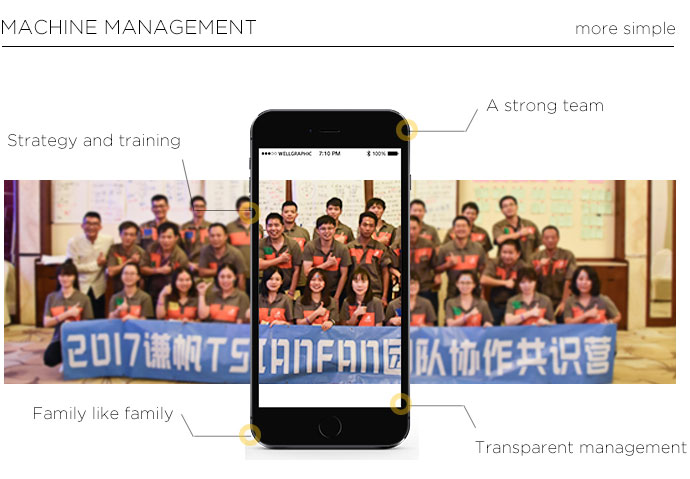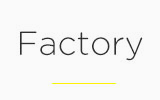 ADVANCED EQUIPMENT
WORKERS ARE WORDING